Hi! It's EJ Foxx, your weekday host on WOW 101.1 & 99.3
If you know me, you know that I have a HUGE love for furry friends of all shapes and sizes. Since I (sadly) can't adopt every pet that needs a family, my hope is that I can use my platform with WOW to assist in finding some of these animals their forever homes!
With my "Pet of the Week" series, my mission is to help find good, loving families for animals currently in shelters across the Eastern Shore. Let's work together to get these sweet pets some new homes!
Meet Our Pet of the Week, Goofy!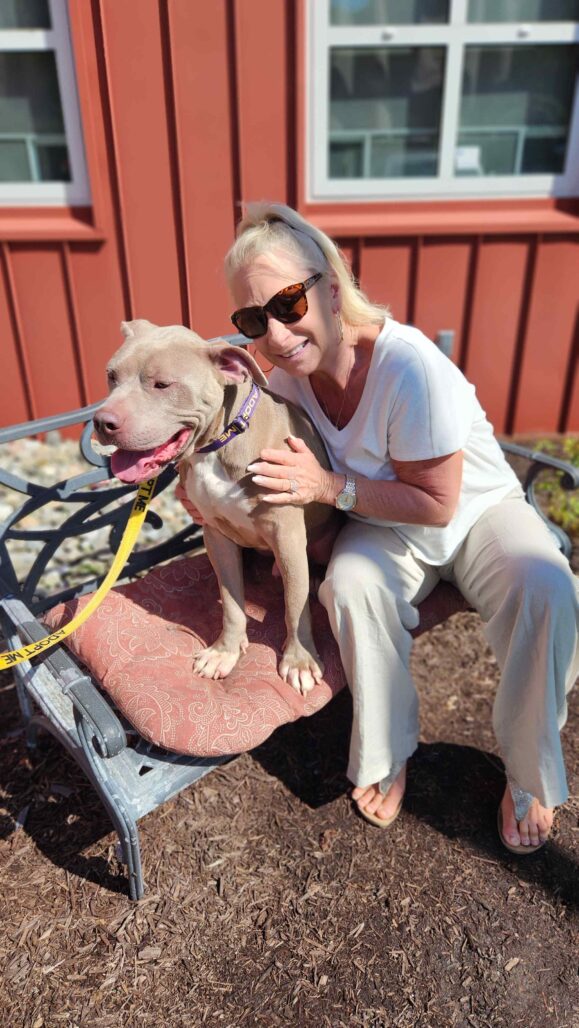 This 2 yr old male neutered Pit mix, certainly lives up to his name. He's playful and sweet and sad to be at the shelter. He just wants lots of love and companionship. If you'd like more info please visit www.wicomicohumane.org or call 410 749 7603.